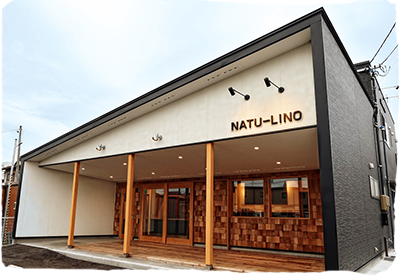 I will introduce a Gerrard shop in Natori, Miyagi prefecture.
(宮城県,名取市にあるジェラード屋)
The store's name is Natu-Lino: なちゅりの  
This store's Gerrard, which used plenty of ingredients from Miyagi, can only eat here.
Because it is a very famous shop, please go to eat if you come to Miyagi prefecture.
I recommend the green soybeans taste (ずんだ) which is the specialty product of Miyagi prefecture.
Milk, tomato, melon, pear

There are many kinds of taste!!
Original Gerrard using local ingredients.
---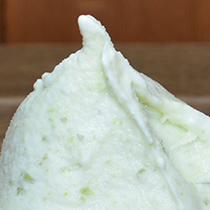 Specialty of Miyagi:  Zunda taste
Grind the soybeans and mix the milk into the sandwich, delicious gelato
---